Dear Friend,
We hope you had a safe and relaxing Independence Day holiday! In this week's edition of your Game On Cancer newsletter, we'll share some fun ideas to inspire your summer fundraising.
SPOTLIGHT:
Do you have a Kroger Plus Card? Sign up for their Community Rewards program and when you shop at Kroger, we'll get a donation. Go here to set things up: http://bit.ly/1Vl6437
FUNDRAISING TIP: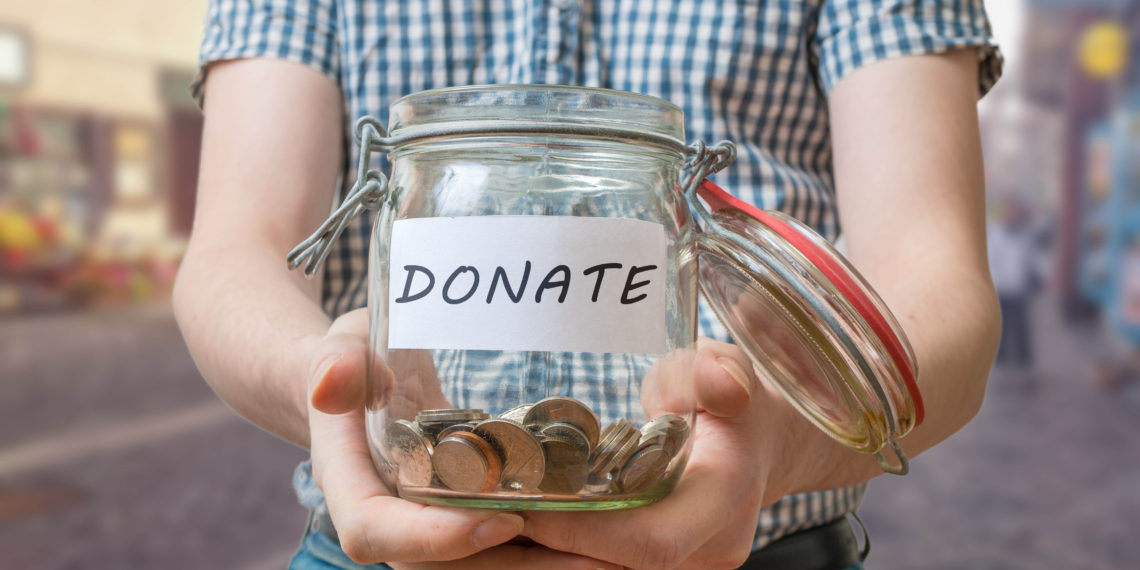 If you are hosting a fundraising event, summer barbecue, or family get-together, we encourage you to check out these tips on providing healthy options to your guests! Thanks to the Director of the Henry Ford Center for Health Promotion & Disease Prevention, Beth Thayer, MS, RDN, here are 7 Ways to Hold a Healthy Fundraiser.
CONTEST WINNER:
A big congratulations and THANK YOU to our Jimmy Buffett summer concert package winner, Courtney Doty. Courtney will be running the Detroit Free Press marathon with us in October in honor of her mother. Thanks for being an awesome participant, Courtney - we appreciate you and we hope you had a great time at the concert!
To be considered for future contest incentives, keep an eye on this section of our bi-weekly newsletter!
LEADERBOARD:
Top 3 Individuals
| | |
| --- | --- |
| Steve Manning | $3,500 |
| Michael Ritonja | $3,500 |
| Gail Gardner | $3,500 |

Top 3 Teams
| | |
| --- | --- |
| Roary's Angels | $12,059 |
| C. Ancers for Cancer | $4,085 |
| HFCI Columbus | $2,922 |
MISSION MOMENT:
We recently were contacted by a Jackson area patient who needed a bone marrow transplant at our Henry Ford Hospital location downtown. This procedure required that he stay close to the hospital for 30 days. Thanks to the generosity of our Game On Cancer teams, we were able to put him up at the Hotel St. Regis, just down the street from the hospital, for the full 30 days so that he could rest, recover, and make it to every appointment.
This is one small example of the lives you touch every day - thank you for being a champion for our patients!
GOC TEAM OF THE MONTH: Kevy Bear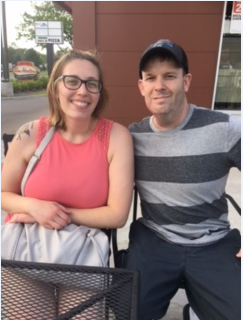 Our team of the month is lead by a Henry Ford Cancer Institute patient and former Game On Cancer support recipient, Kevin Yagley. Kevin has been a season ticket holder for the Lions for over 18 years. At each game, he would purchase raffle tickets for Game On Cancer, never thinking that he would personally need the benefits of this foundation.
In September 2016, Kevin was diagnosed with stage 3 melanoma. Before October hit, he already had one immunotherapy treatment and a major surgery to remove the tumor along with the saliva gland & lymph nodes on the right side. Game On Cancer was able to support Kevin and his wife, Khristal, through these treatments.
Today, Kevin and Khristal are giving back to Game On Cancer by leading team "Kevy Bear." In just a few months, they have already raised $1,458 and have engaged countless family members and friends in their cause.
"We are so thankful for the help we got and just want to pay it forward." - Kevin Yagley
Thank you, Kevin and Khristal, for being fantastic champions for Game On Cancer!
Contact us if you have any questions, or if you'd like help getting started on your fundraising! We're here to help. Game On!
Your GOC Coaching Staff,

Lynn & Christina
Lvogt1@hfhs.org
Cjohns37@hfhs.org