WHAT IS GAME ON CANCER?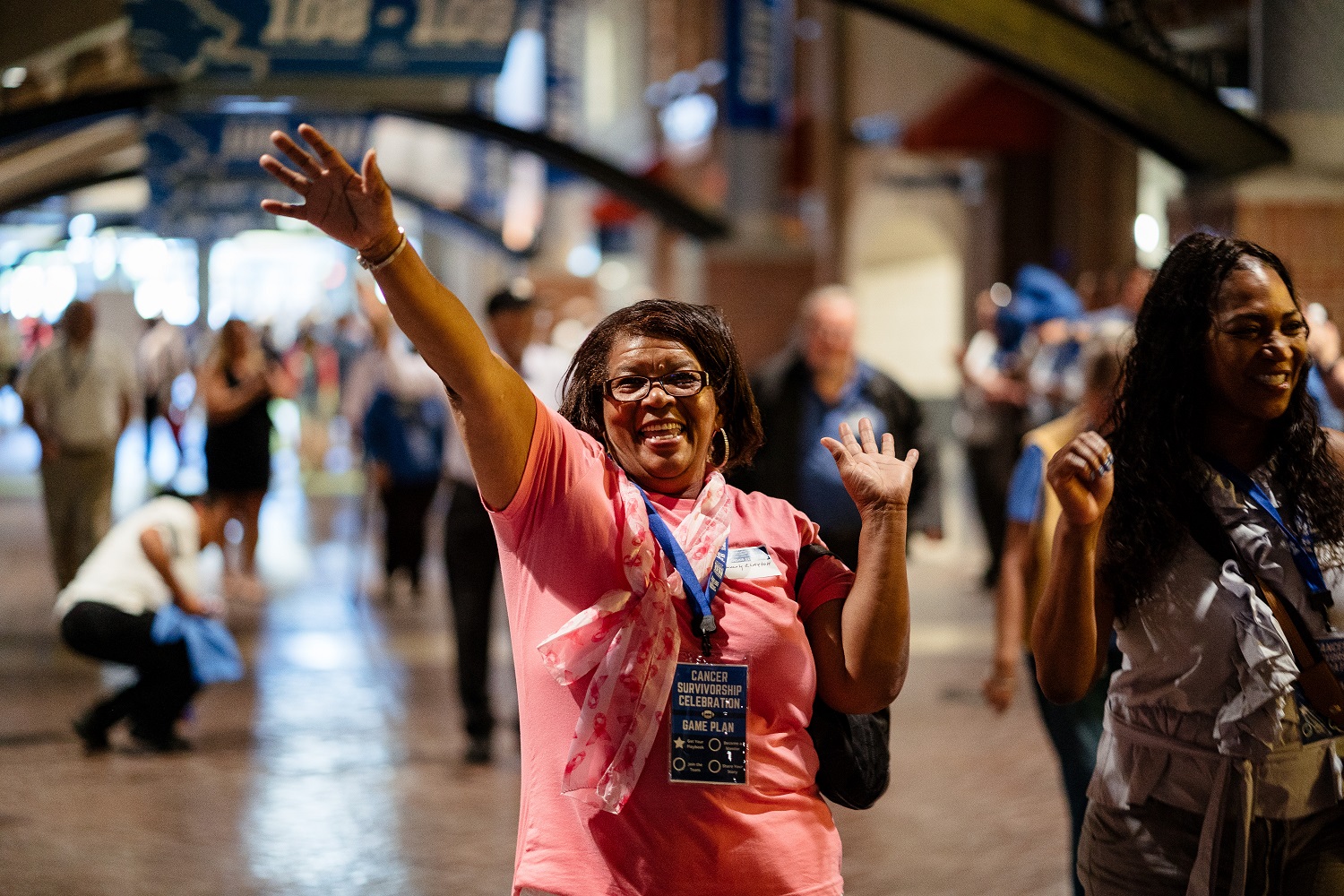 Game On Cancer is a community initiative that assists Henry Ford Cancer Institute patients and their families with the financial burdens of a cancer diagnosis, allowing them to focus on what matters most—feeling better.
Cancer is one of the leading causes of financial toxicity and bankruptcy in the United States. Game On Cancer strives to relieve that stress, because no one should have to choose between filling their gas tank or filling their prescription. It's not just about treatment—it's about care.
What makes us different?
100% local impact! Every penny raised helps local patients pay for essentials like housing, food, utility bills, transportation to appointments, medication and more, while supporting critical programs and fueling groundbreaking research.
Need Assistance?
If you are a Henry Ford Cancer Institute patient looking for assistance, we are here for you. To get started, contact your HFCI social worker, click here to connect with a cancer support specialist or email cancersupportinfo@hfhs.org
Corporate Partnerships
For more information about forming a corporate team, sponsoring Game On Cancer or creating a point of sale engagement campaign for your customers, please contact gameoncancer@hfhs.org.