Tips & Tools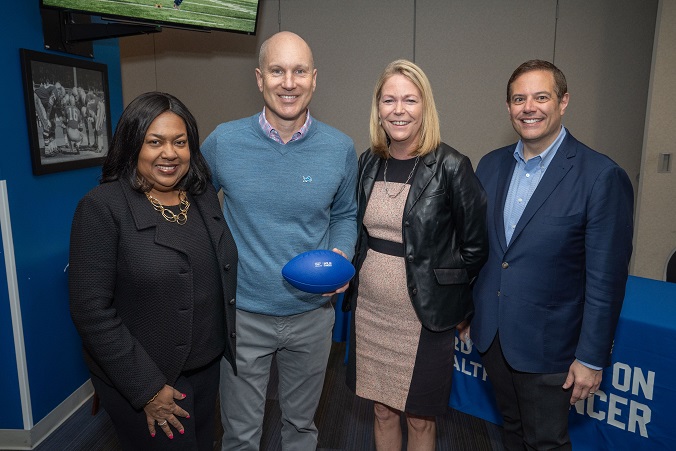 Game On Cancer offers a variety of supplies to support your fundraising efforts, including: banners and signage, coin collection cans, give-aways and more. Please email gameoncancer@hfhs.org to request supplies!
Participant Center Help back to top
How To: Access Your Participant Center
How To: Edit Your Fundraising Page
How To: Upload a Photo to Your Fundraising Page
How To: Send an Email Through Your Participant Center
Get your game face on! To update your profile picture with our Facebook frame, click HERE and search for Game On Cancer 2020.
Share the images below on social media, or email gameoncancer@hfhs.org for posters, stickers and promotional materials!